CREATING BEAUTY
THROUGH AESTHETIC
FACILITATING A VISION FROM CONCEPT TO CONTENT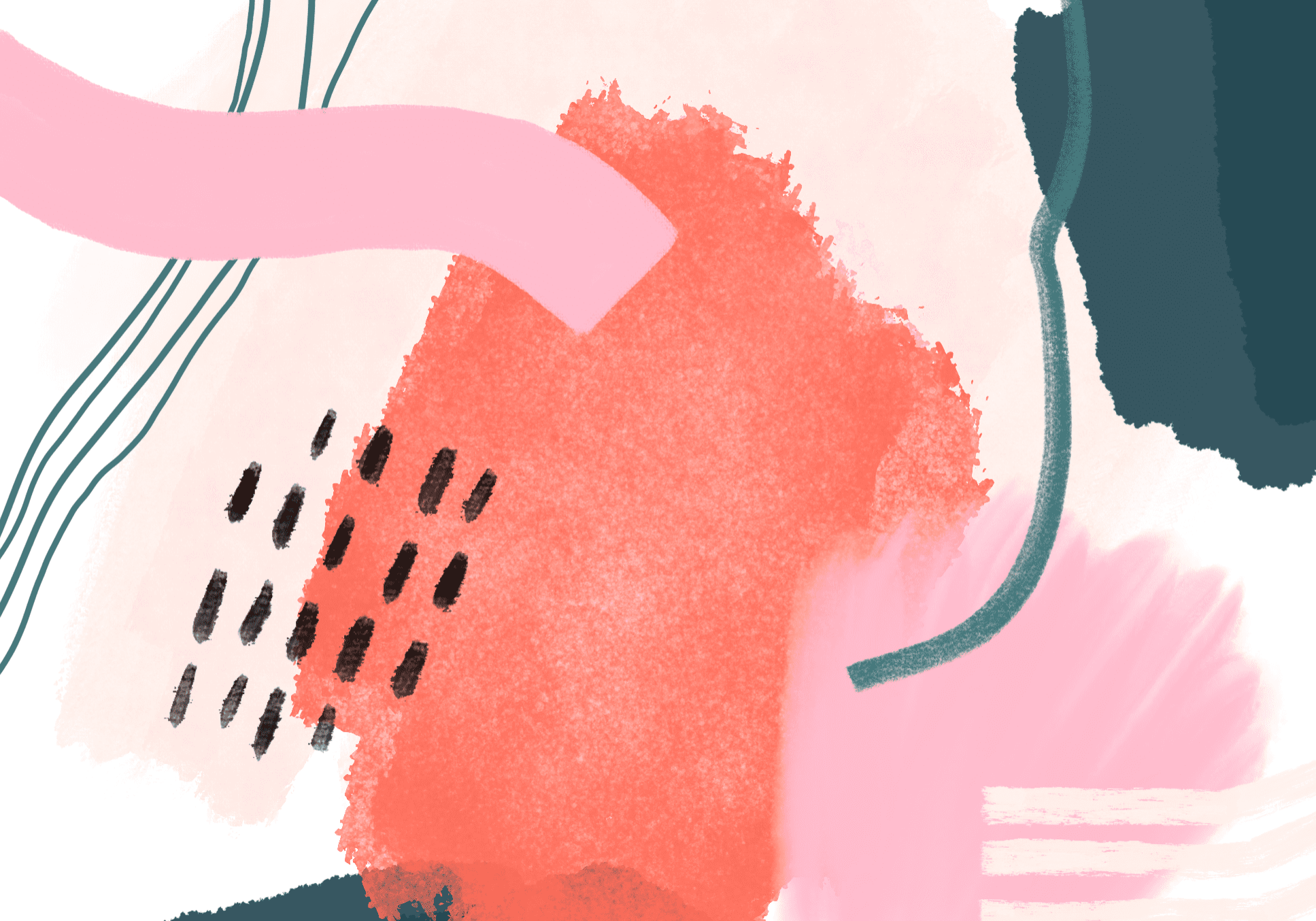 CREATING BEAUTY
THROUGH AESTHETIC
FACILITATING A VISION FROM CONCEPT TO CONTENT

I have always had an inner longing to express the beauty around me through art. Substitute teacher by day and creative by night, I find joy, comfort, and fulfillment in creating.
With the support of my husband and friends and family, I decided to start putting my creative musings onto Instagram. To my surprise and delight, what I created resonated with people and my account began to grow. Since then I have gained my own voice, momentum, and confidence in how I create and design.
When I'm not teaching or designing, you'll find me walking my wiener dog, making lists in my Moleskine planner, people-watching at a cafe, or benefitting from my husband's passion for cooking. 
"It was truly a joy and pleasure to work with Hannah. She was attentive to our vision and designed a beautiful, timeless logo for our company that truly represents who we are. Thanks again Hannah for everything!"
Laura Giesbrecht - Braemyn Homes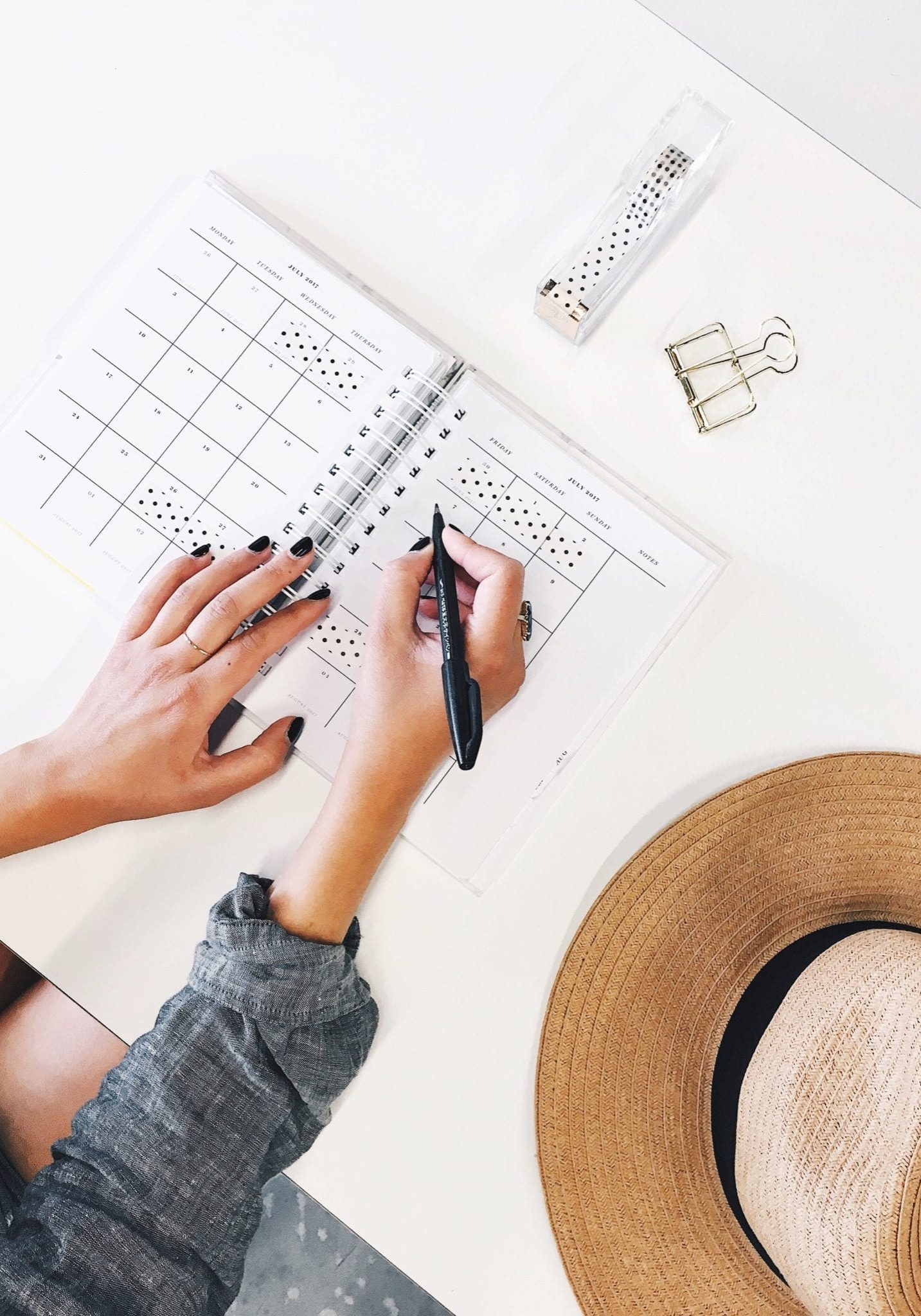 The custom logo package is perfect for businesses big and small who need to develop and express their unique identity. Not just a logo, you will receive everything you need to get your brand ready to shine!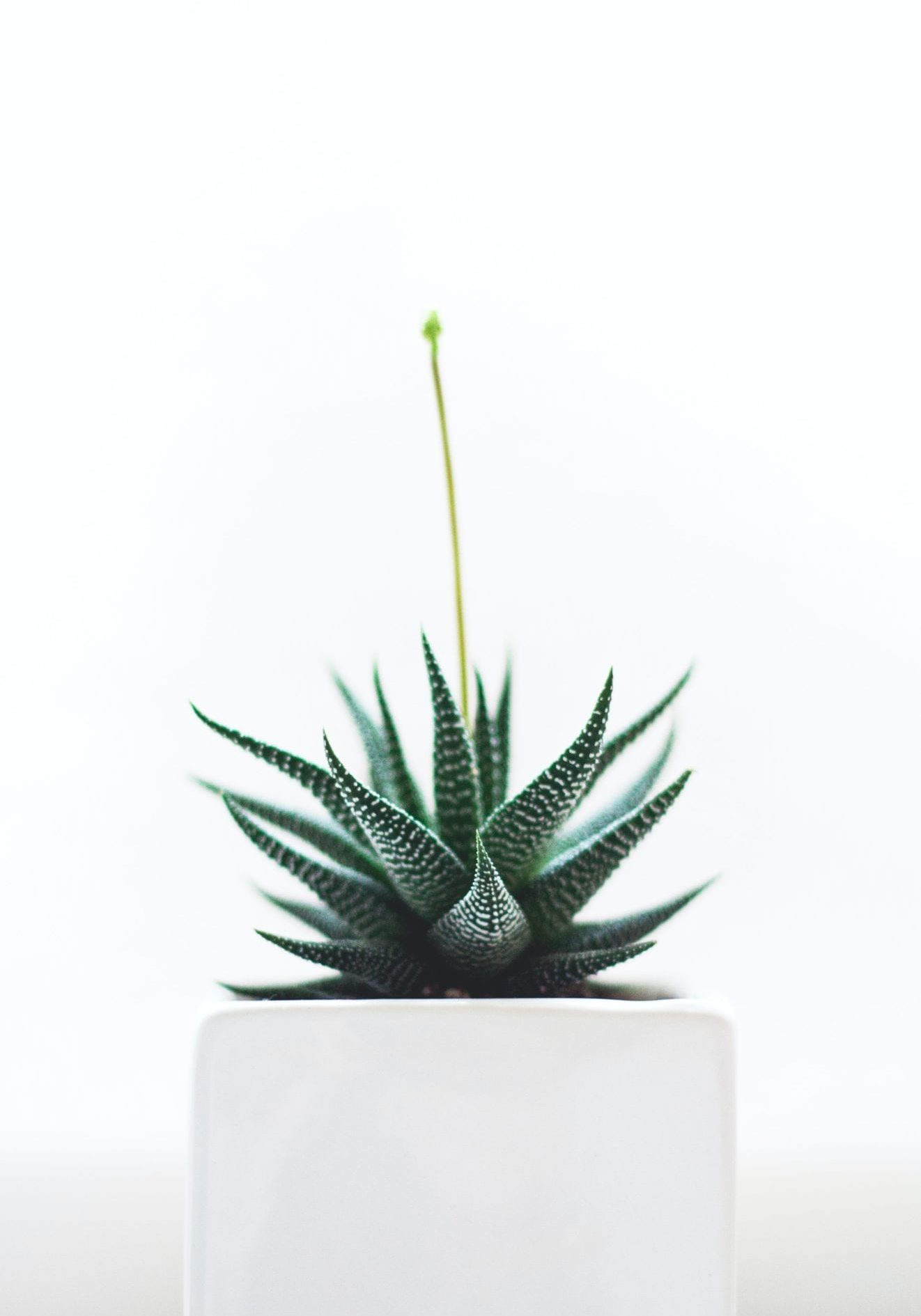 LEARN MORE ABOUT THE PROCESS
Curious about how it works? Branding is an important investment in your business, but that doesn't mean you're not a bit hesitant! Let me set your mind at ease. Head on over to the Work With Me page - I have it all laid out for you!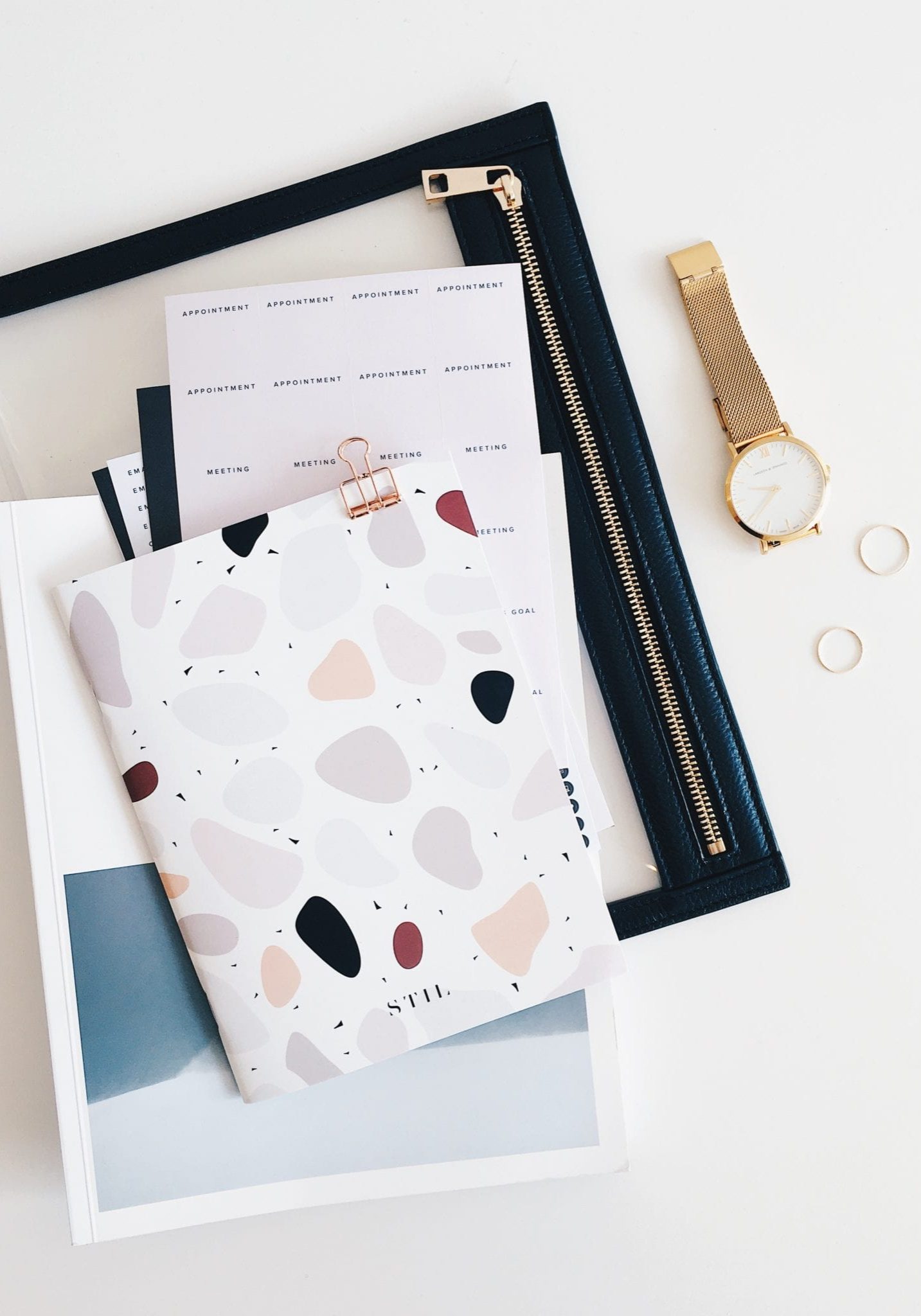 Have an idea, but don't know where to start? I'd love to help bring your vision to reality. Art commissions, invitations, and more. I love it all! Get in touch and I'll see what I can do to make it happen!