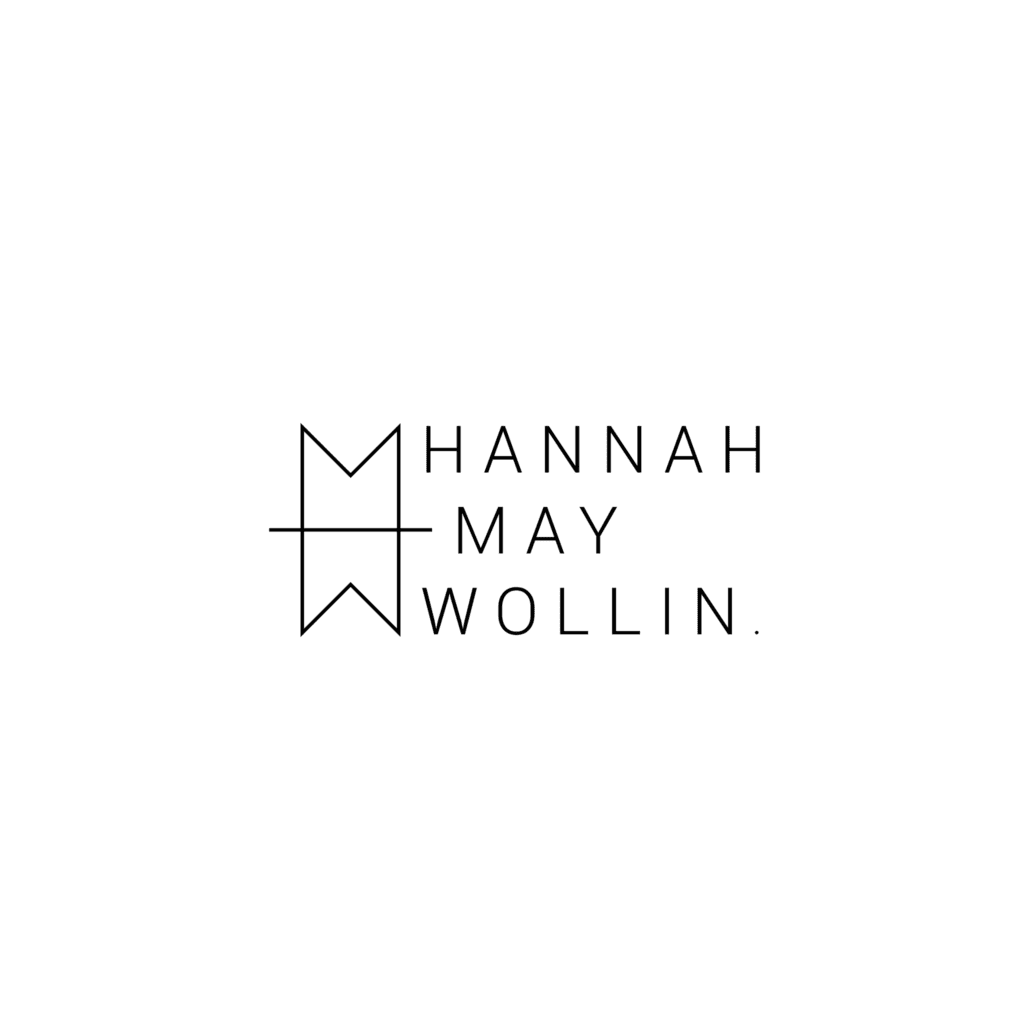 Where it all started. I incorporated my initials (HMW) into the logomark. I also created it to be symmetrical to match the symmetry of my palindrome first name. Don't remember what a palindrome is? Think racecar, kayak...or hannah!
Custom logo design for a company whose expertise lies in servicing oil and gas pipelines. That is not my area of expertise, so it took some time to create a logo that represents a broad service industry while remaining clean and focused. I included breaks in the letters to give a subtle nod to pipelines. I also included an electrical switch in the P, representing the way purSCADA will always "complete the circuit" and find a solution to make systems run smoothly.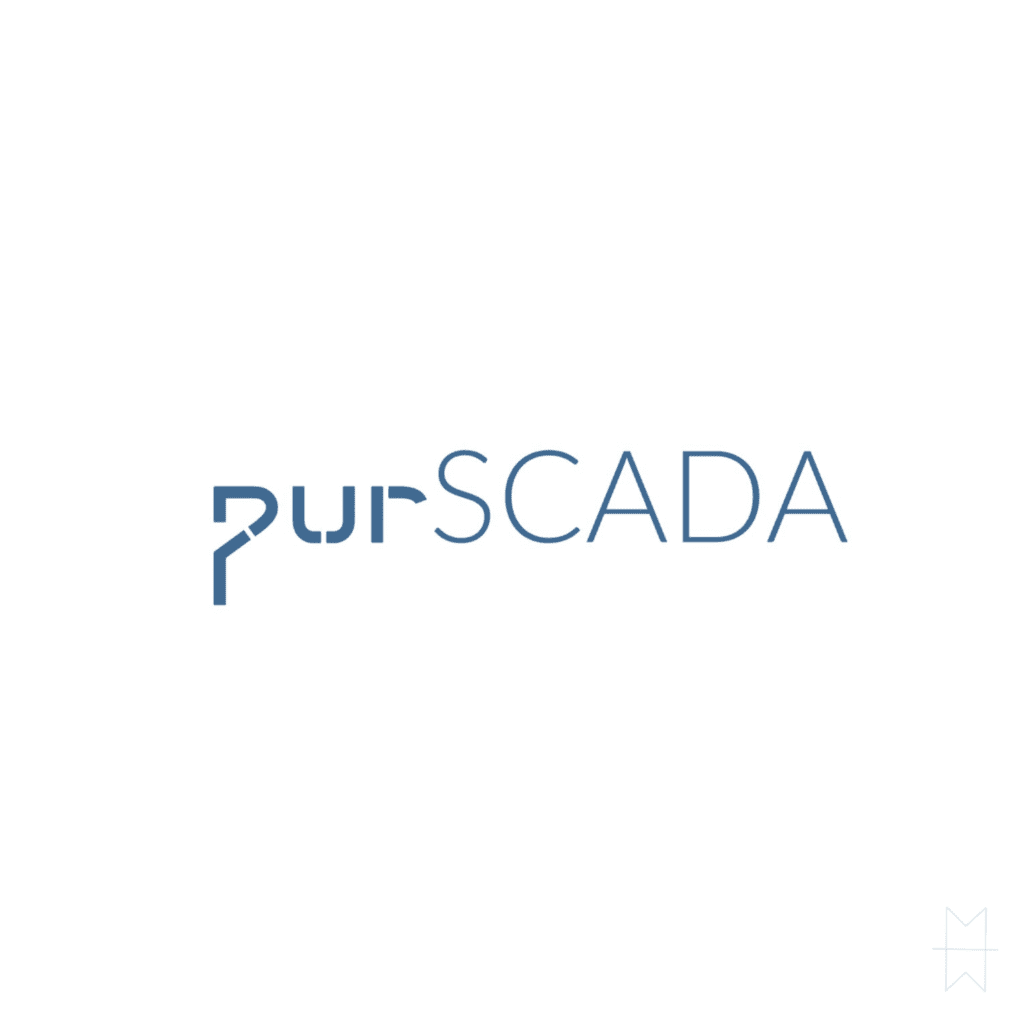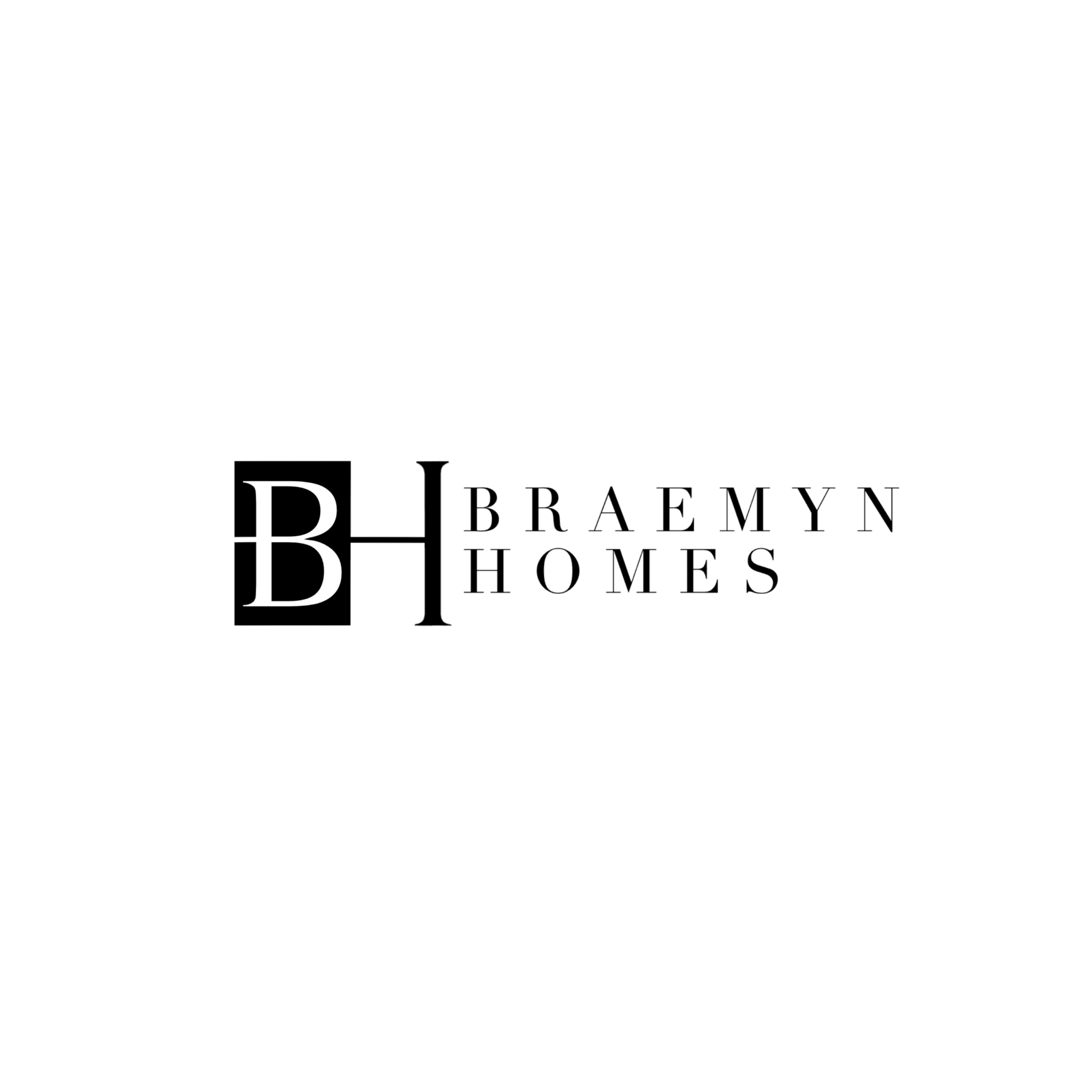 A classic monogram custom logo to evoke a feeling of timeless luxury for this custom home builder. This was a fantastic opportunity to delve into the design process with the Braemyn team, explore a variety of avenues, and facilitate a vision from concept to final product. 
ALBERTA ASSOCIATION OF AUDIOLOGISTS
A custom logo that encompasses all of Alberta: the wide open sky, the Rockies, and the golden prairies. The mountains are created by the use of a sound wave in order to represent the hearing profession.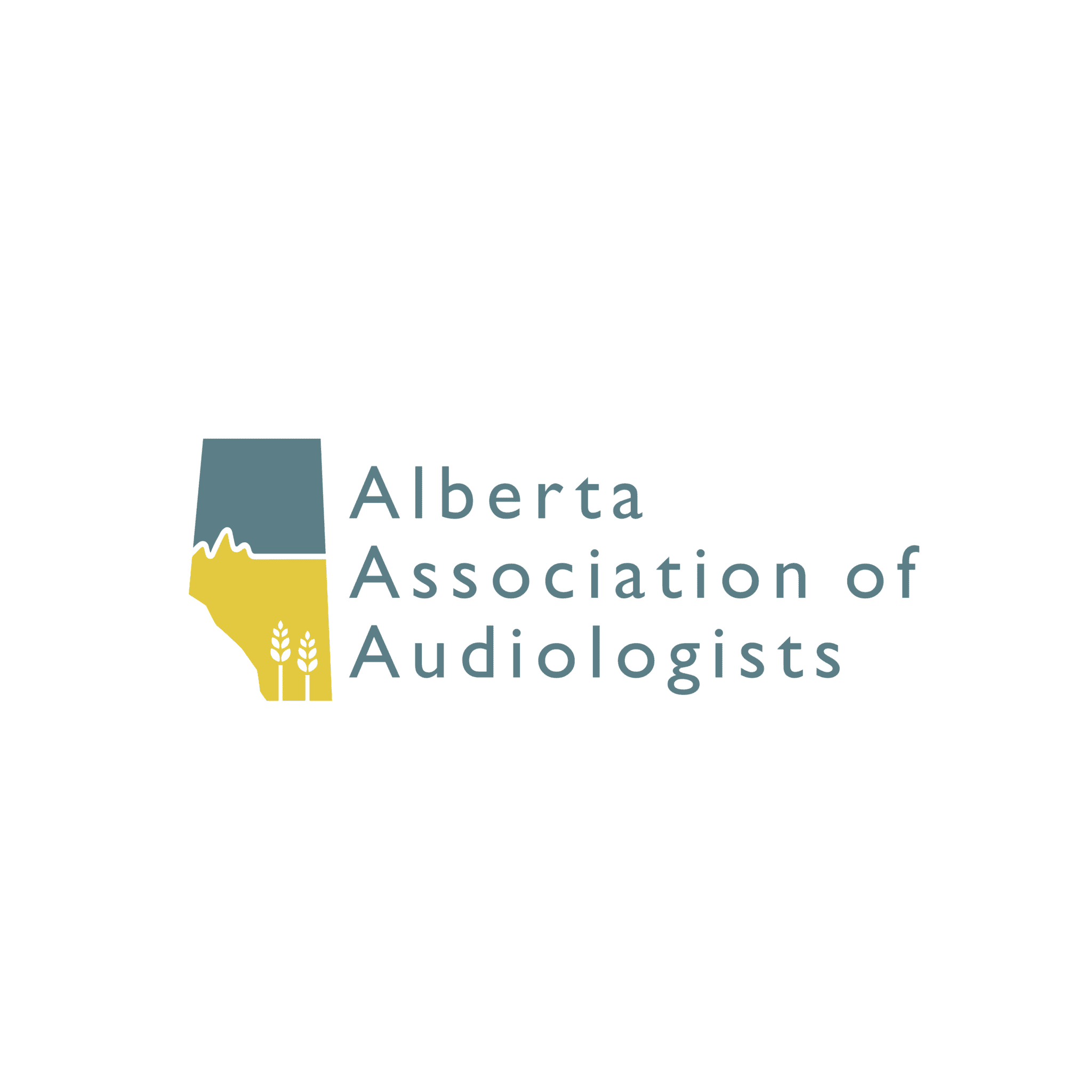 ALBERTA ASSOCIATION OF AUDIOLOGISTS
INTERESTED IN WORKING WITH ME?
CLICK THE BUTTON BELOW TO SEE WHAT SERVICES I OFFER AND HOW IT WORKS