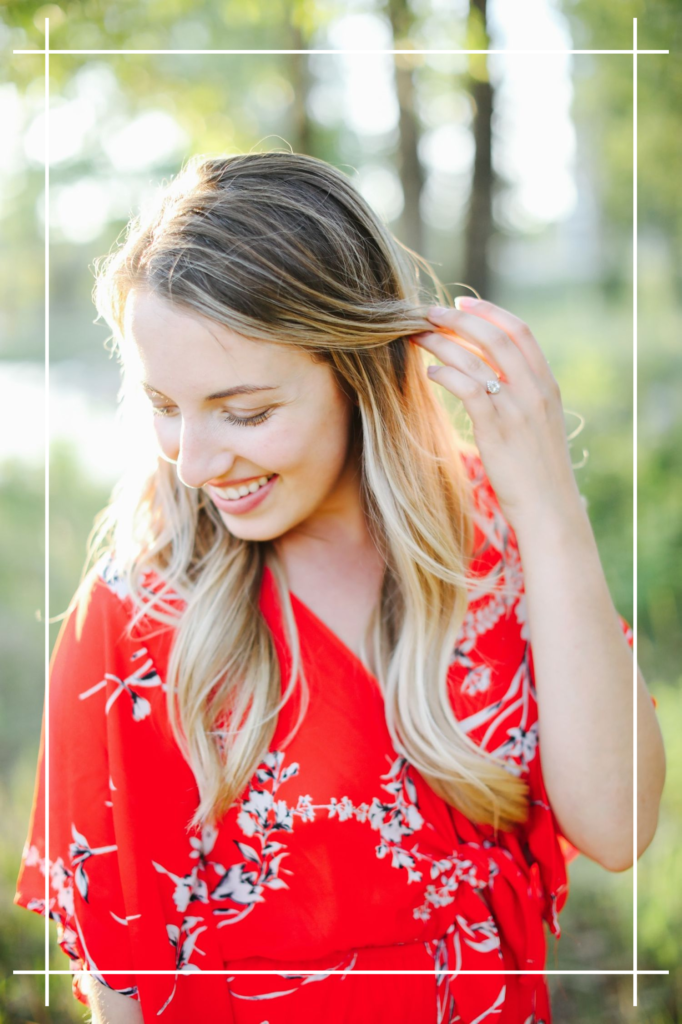 I have always had an inner longing to express the beauty around me through art, but my interests eventually led me to pursue Linguistics and Education in University. 
I met my husband through teaching and he encouraged me to keep exploring what I could do with my creative side. I decided to start putting my creative musings onto Instagram with the support of friends and family. My account began to grow and to my surprise and delight, what I created resonated with people. I started to get commissions from clients nearby and as far as across the ocean! Since then I have gained my own voice, momentum, and confidence in how I create and design. 
I can't wait to help bring your branding vision to life!
SOUND LIKE WE COULD BE A GOOD FIT?
CHECK OUT HOW I CAN BRING YOUR IDEAS TO LIFE BELOW!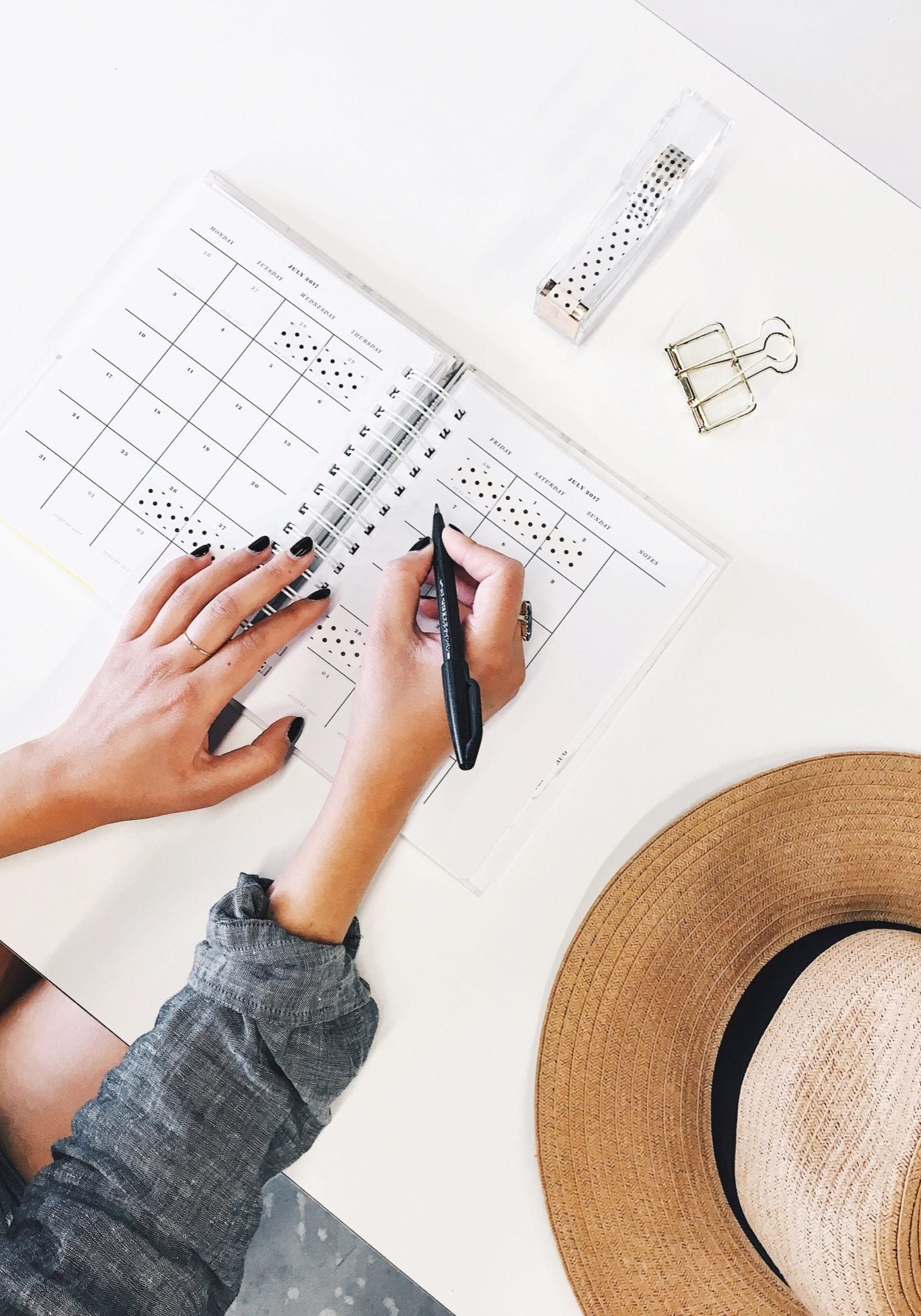 The custom logo package is perfect for businesses big and small who need to develop and express their unique identity. Not just a logo, you will receive everything you need to get your brand ready to shine!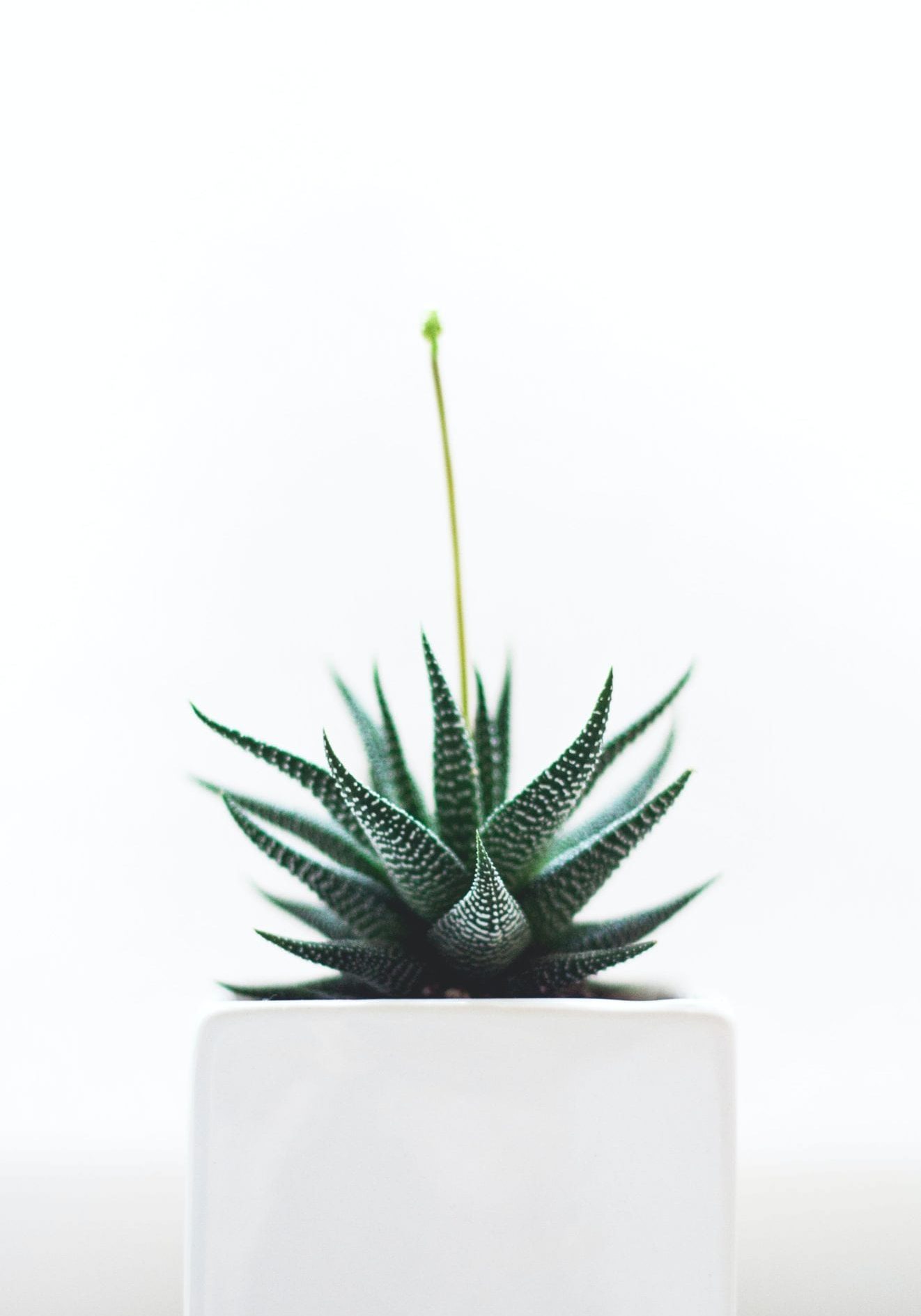 LEARN MORE ABOUT THE PROCESS
Curious about how it works? Branding is an important investment in your business, but that doesn't mean you're not a bit hesitant! Let me set your mind at ease. Head on over to the Work With Me page - I have it all laid out for you!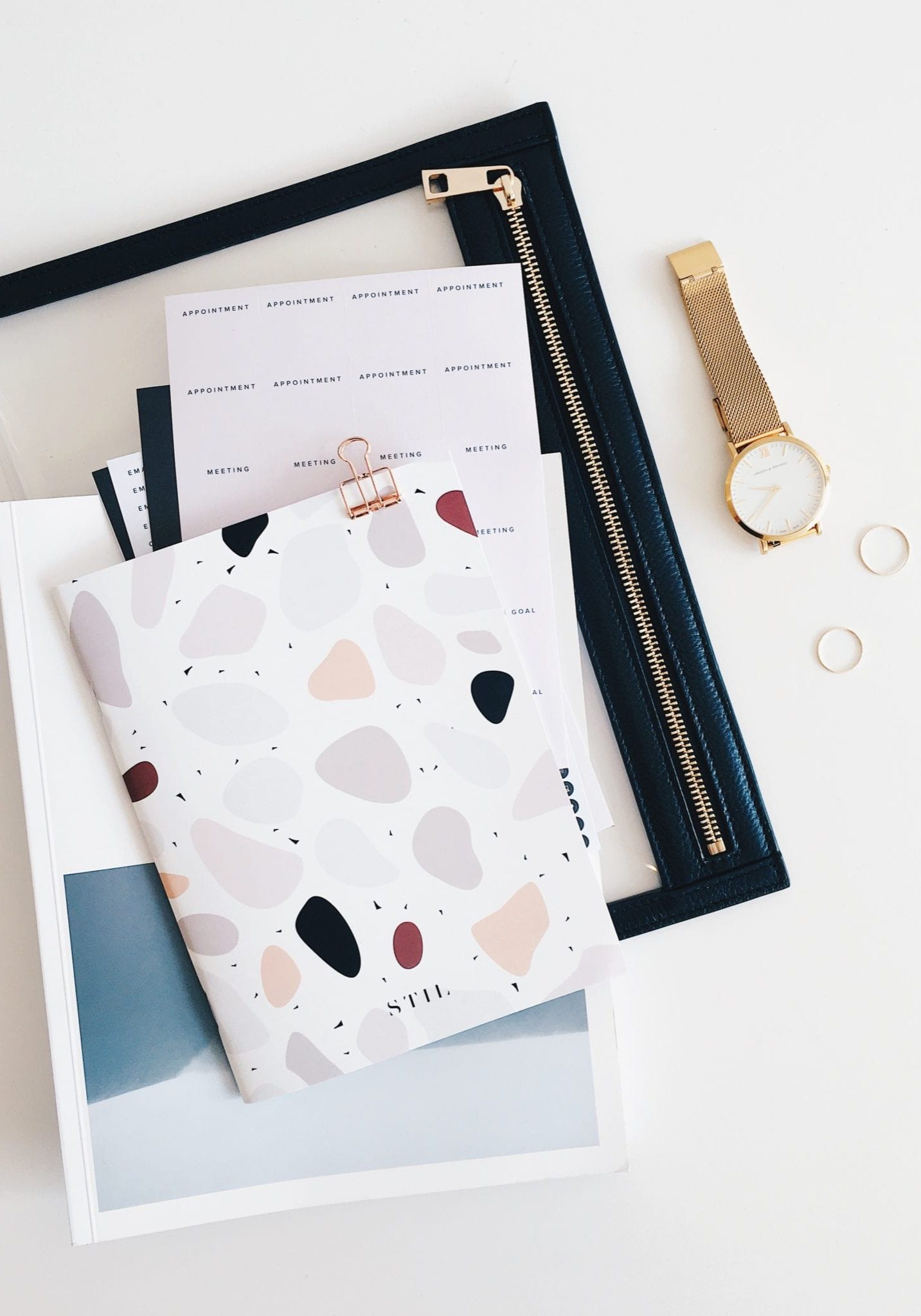 Have an idea, but don't know where to start? I'd love to help bring your vision to reality. Art commissions, invitations, and more. I love it all! Get in touch and I'll see what I can make happen!